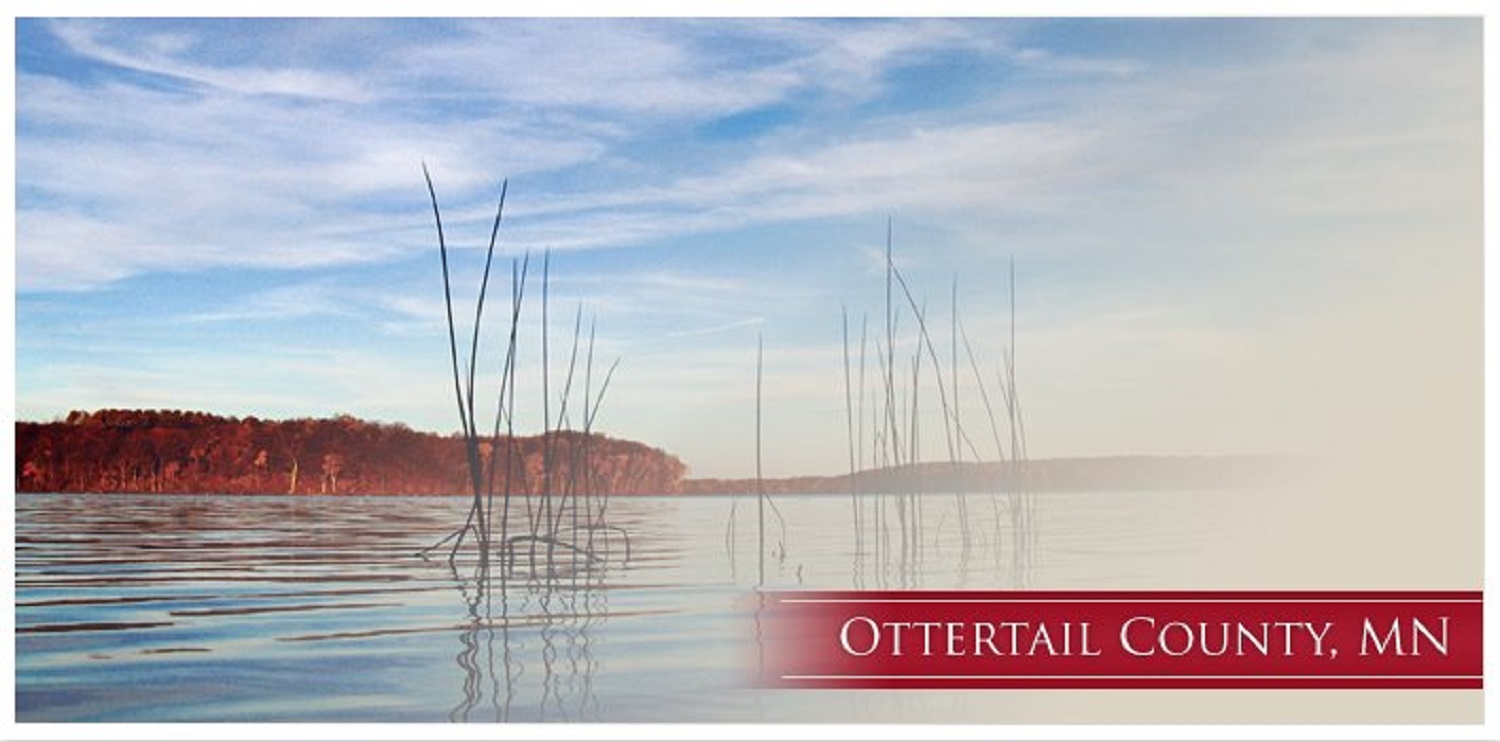 The Dead Lake Association is a non-profit, 100% volunteer organization of lake property owners and other supporters who are dedicated to protecting Dead Lake and educating the community in the best way to manage this natural resource for the enjoyment of all.
The Dead Lake Association provides its members with an organized and collective voice in the issues that affect Dead Lake, from protecting the lake from invasive species to controlling commercial development.  Through your financial and volunteer support, you can do your share.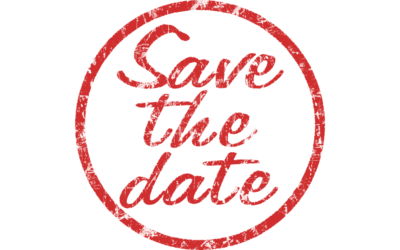 Check this space for updates on upcoming events and meetings.
read more